Friday, November 5, 8:15-3:00
Upper School and 8th Grade Students may apply
This event is offered by the Durham Academy Seminar Program, which creates opportunities for students to learn about topics of current interest that are not part of the regular curriculum. This fall the focus is on trees. Why?
They're Earth's largest, longest living organisms.
They reduce global warming and enhance biodiversity.
Their distribution can reveal social and political forces such as redlining.
They improve human health by filtering air and water, providing relief from summer heat, and reducing stress.
Students have been involved with trees on the DA campus since the Sustainability Committee got started in 2019. In a seminar on climate change, students got excited about the ability of trees to pull carbon dioxide from the air and sequester it in the ground. They raised money and worked with the maintenance department and the Board of Trustees Buildings and Grounds Committee, and in 2020, they planted 80 trees between the track and Pickett Rd.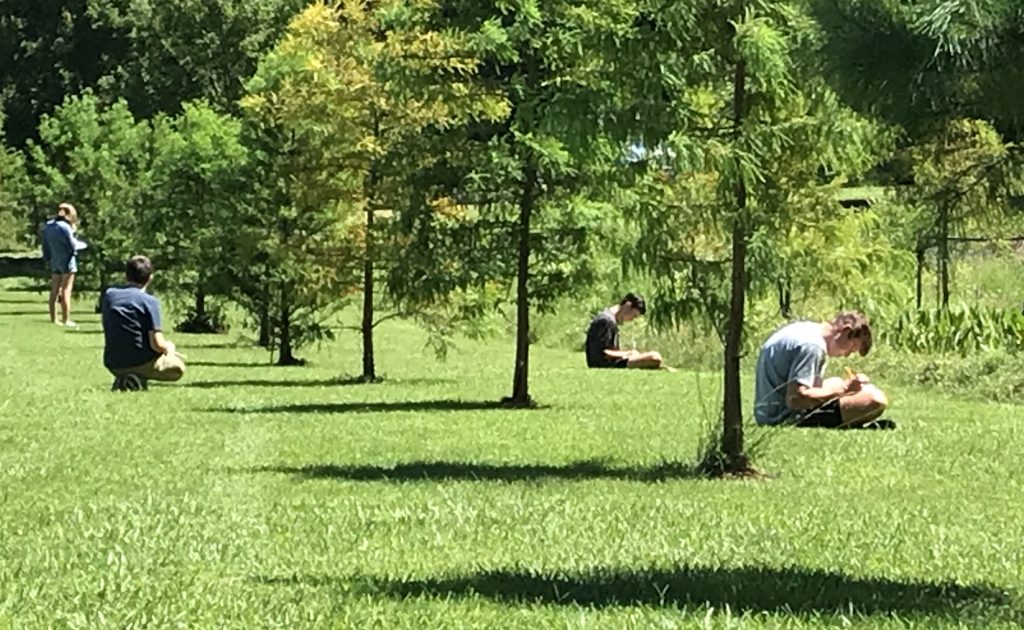 This fall, DA students will plant more trees as part of the November 5 seminar and a collaboration with Keep Durham Beautiful on November 13.
Continue reading