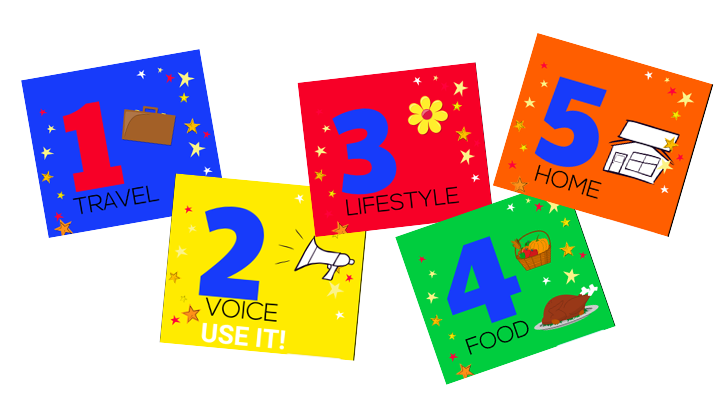 Join us to take a step toward living sustainably! As a member school in the Global Online Academy network, DA is participating in this 10-year, global effort.
When you choose your step, be sure to "tick the box" to make it visible.
And be counted on the GOA team!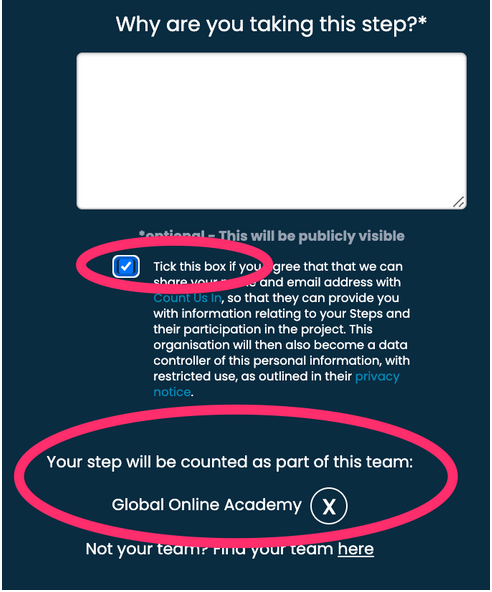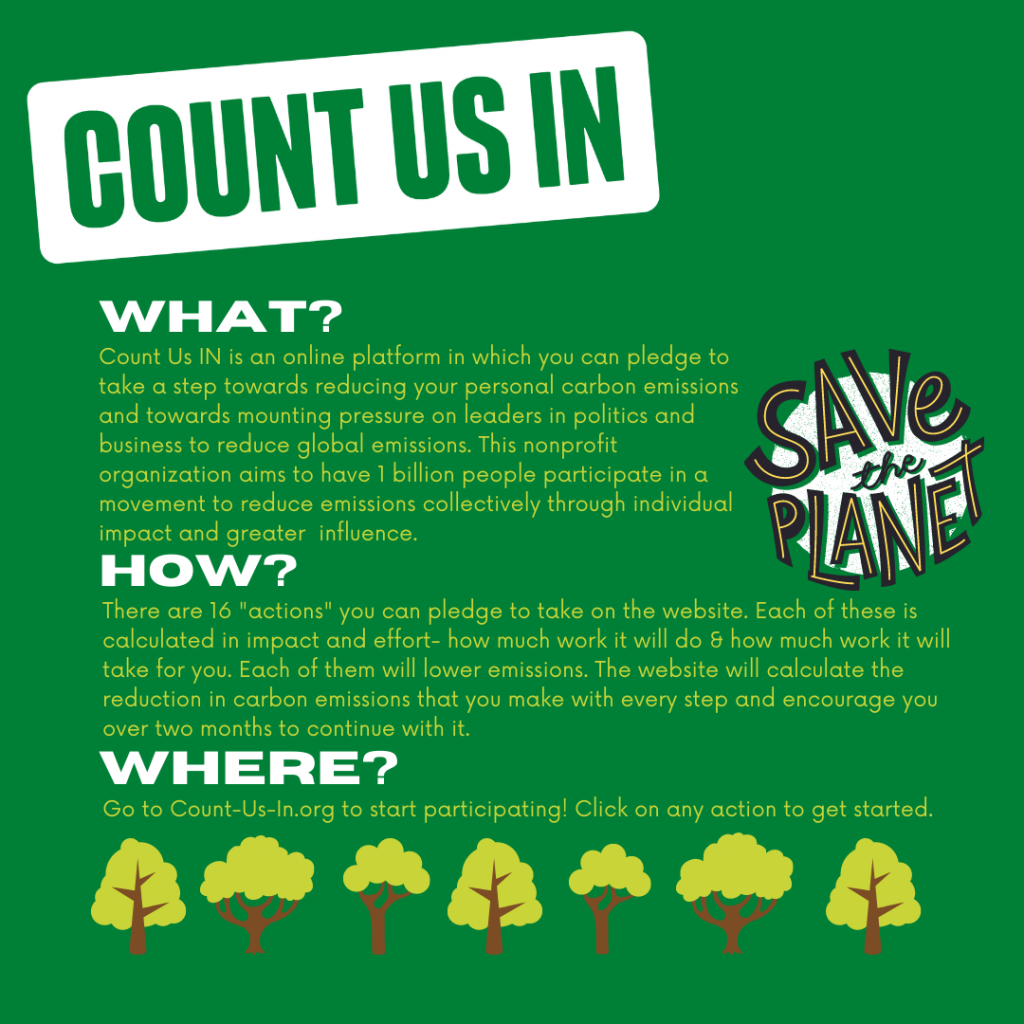 What step did you choose? Why? Share your story in the comment section below.