Friday, November 5, 8:15-3:00
Upper School and 8th Grade Students may apply
This event is offered by the Durham Academy Seminar Program, which creates opportunities for students to learn about topics of current interest that are not part of the regular curriculum. This fall the focus is on trees. Why?
They're Earth's largest, longest living organisms.
They reduce global warming and enhance biodiversity.
Their distribution can reveal social and political forces such as redlining.
They improve human health by filtering air and water, providing relief from summer heat, and reducing stress.
Students have been involved with trees on the DA campus since the Sustainability Committee got started in 2019. In a seminar on climate change, students got excited about the ability of trees to pull carbon dioxide from the air and sequester it in the ground. They raised money and worked with the maintenance department and the Board of Trustees Buildings and Grounds Committee, and in 2020, they planted 80 trees between the track and Pickett Rd.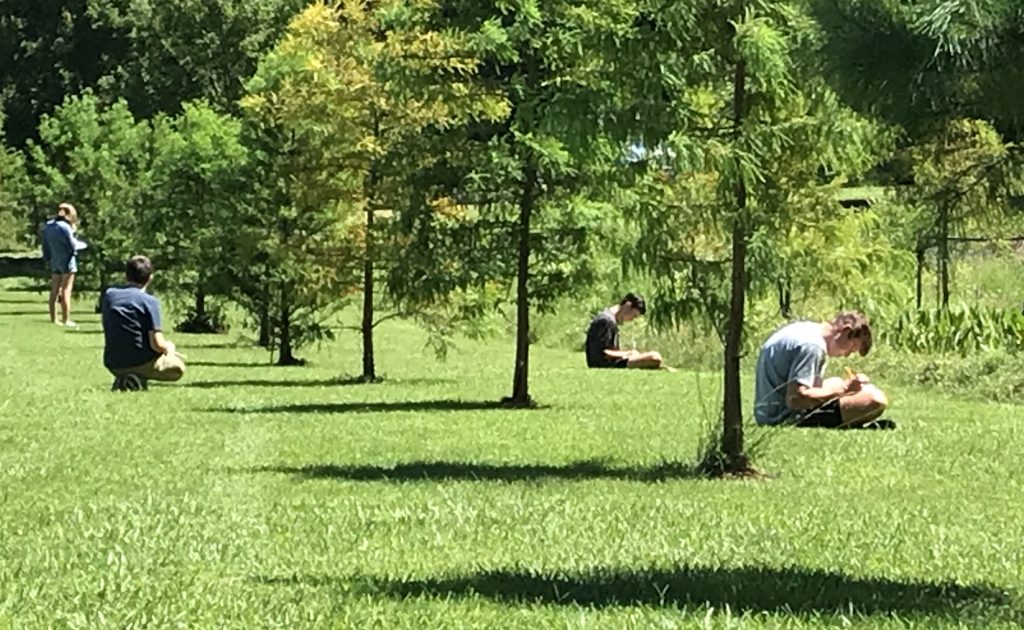 This fall, DA students will plant more trees as part of the November 5 seminar and a collaboration with Keep Durham Beautiful on November 13.
November 5: A field-based day of learning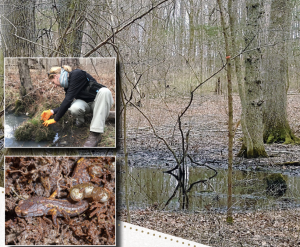 Schedule
Part 1: Trees in the forest
We will meet at the Upper School and travel by minibus to Duke Forest, where Director Sara Childs will show the progression of tree growth and succession over decades and centuries. We will observe the ways trees function in their natural habitat. 
Part 2: Trees in the City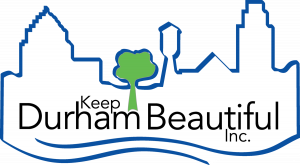 Tania Dautlich, Director of Keep Durham Beautiful, will teach us about trees in the urban  and suburban environment. We will see how the legacy of segregation and redlining  is visible in the tree canopy, and we will visit the Lyon Park neighborhood where residents and DA volunteers will work with Keep Durham Beautiful to plant new  trees on November 13.
Part 3: Trees at DA
We'll visit the oldest trees on campus and work with maintenance staff to plant new ones. Wear boots and be prepared to dig in some tough ground as we further the effort to…
Increase biodiversity through plant native plants that provide habitat for wildlife.
Decrease carbon emissions through photosynthesis and reduced need for gas powered maintenance equipment.
Leaders
Ms. Bessias, Mr. Gould, and Dr. Sencer
The Sustainability Committee and RAISE
How to participate
All DA Upper School and 8th grade students are eligible to apply. The deadline is October 27.
Check your family and extracurricular calendars for November 5 to make sure there's no conflict. No classes will meet that day because of parent-teacher conferences.
November 13: Urban Tree Planting with Keep Durham Beautiful
Under the direction of Keep Durham Beautiful, we will work with residents of the Lyon Park community to plant trees along sidewalks in that neighborhood.
This is a separate but related event to the November 5 seminar. Participating in both makes for the strongest learning experience, but neither one is required for participation in the other.
Timing, registration, and other information coming soon!
Questions & answers
Q: What if my advisor wants me to participate in the conference with my parents?
A: You should discuss this opportunity with your advisor and parents before applying. It's not possible to come and go during the seminar.
Q: What about lunch?
A: It will be provided.
Q: What if the weather is bad?
A: Wear boots and a raincoat! We'll hold the seminar as scheduled unless the weather makes it dangerous to be out.
Q: Where should I get dropped off?
A: We'll start and end at the main entrance to the Upper School.
If you have additional questions, email Ms. Bessias or post a comment below.