What is sustainability and why does it matter?
By Rasna Prakash, President, DA Parents Association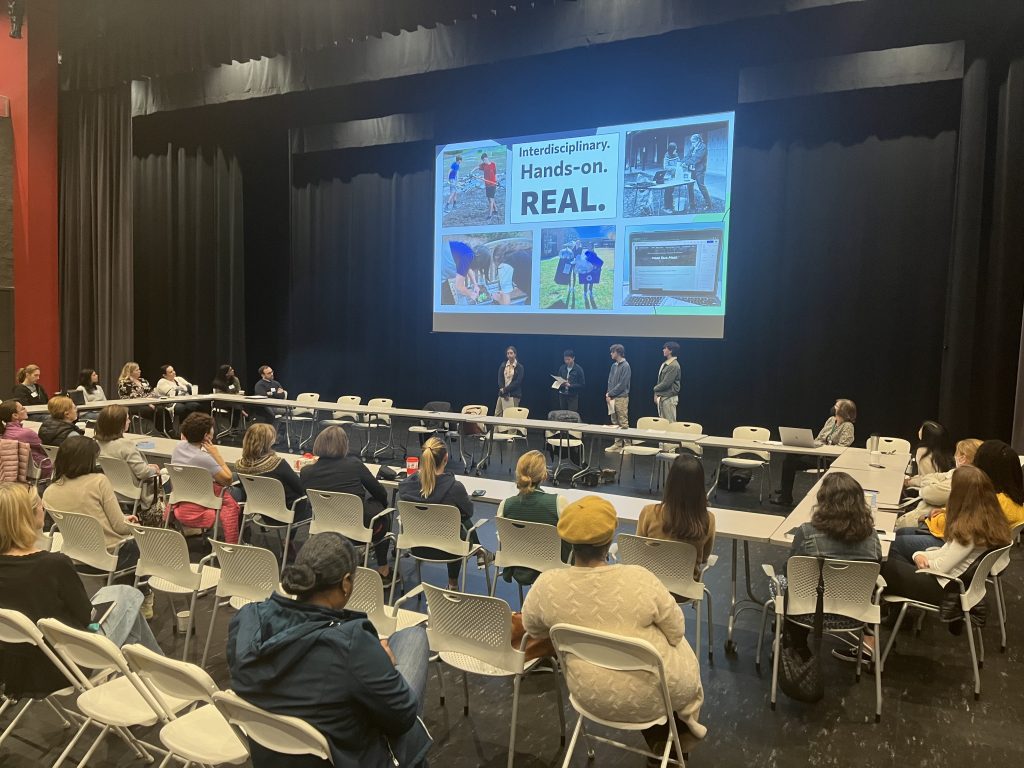 The DA Parents Association was fortunate to hear from the Upper School sustainability students at our December meeting. Thomas Pollard '24, Cana Yao '26, Miller Roessler '24 and Amelia Fay '25 provided information to parents and caregivers about the opportunities for education in the sustainability arena. We were especially excited to hear about the cross divisional efforts with Upper School students visiting the lower and preschool to provide presentations about sustainability to our youngest students. It was wonderful to hear about activities in all divisions including
composting efforts in the Preschool and Lower School
community gardening
an almost zero waste to landfill Unity Day in the Lower school
waste management initiatives and the rain garden in the Middle School
Upper School students working with Green Places (a Raleigh carbon accounting firm)
a student study of the impact of idling engines on air quality
Ann Leininger, DAPA's Sustainability Chair and liaison, has been instrumental in bringing information and guidance provided by the students to our group. She made us aware that we were all invited to a December 19 "big reveal" of DA's carbon footprint and student presentations that would point the way to reducing it. Several of us accepted that invitation and attended the presentation (more info about it can be found in this post). DAPA is committed to and excited about supporting DA's effort to "go greener"!